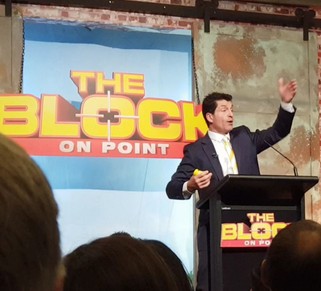 Wayne Maguire
Number 1 Auctioneer in Ray White New Zealand since 2004
CEO and Auctioneer
Wayne Maguire's auction experience spans sixteen years and comprises listing and selling as a salesperson through to auction management as branch manager, group sales manager, auctioneer and auction negotiator.
As an auctioneer, Wayne Maguire has called over 10,000 auctions and sold and negotiated over one billion dollars in auction sales. Wayne's normal clearance rate over the last ten years has been in excess of 80% sold, irrespective of the prevailing market conditions.
The strength of Wayne's very high selling rate is two-fold. Firstly, connecting and developing a rapport with buyers – which leads to better engagement. Secondly, his detailed professional approach to negotiating with a buyer in a succinct manner – producing exceptional results in very short timeframes.
Wayne also teaches advanced auction skills to his real estate salespeople and advanced negotiation skills in real estate.
Wayne Maguire
P 0274 22 33 77
E wayne.maguire@raywhite.com